01
About

Us
GSA is a world class maritime and environmental services to its growing base of clients, that include the largest ship owner companies in the world. GSA has partnered with Chelsea Technology Group inorder to provide Ballast water analysis effectively. Chelsea Technology Group(CTG) have chosen GSA as thier sole agent to ensure ballast water sampling meets the high standard of compliance. GSA has its origin in Saudi Arabia and head office located in Dammam and aims to establish branch offices all over the major ports of the Kingdom.
02
INTRO

GSA provides marine scientific ballast water testing to confirm it meets the current IMO standards and future Saudi Port requirement. We at GSA keep abreast of International and local environmental protection regulations and develop services to enforce the same with least effort by all the stakeholders involved. We look forward to serve your needs in regulatory compliance. Through our support your brand image can be maintained and developed and your costs managed. We ensure your vessels are delivering sustainability for the future, for the environment and for you.
Purpose
The main purpose of performing the test is to reduce the risk of introducing a marine invasive species into the local environment and covers all harbours and waters around the world.
CLOSE
Device

HOW DOES CTG/GSA'S BALLAST WATER SAMPLING DEVICE WORK?
To monitor, if ballast water treatment systems are working effectively, our partner Chelsea Technologies Group was awarded a grant to develop a method for measuring very low concentrations of phytoplankton cells , to monitor if ballast water treatment systems are working effectively. As a result, the FastBallast Compliance Monitoring Systems are now capable of determining the phytoplankton cell density of ballast water at the IMO D2 & USCG Discharge Standards (10 to 50 µm range) with a higher degree of confidence than laboratory analysis . FastBallast is available in 2 separate solutions; a Discrete Sample Compliance Monitor and as an Integrated Compliance Monitor. FastBallast's cutting edge design enables a rapid and detailed analysis that it is the only technology capable of operating in a flow-through mode, while providing a high degree of accuracy with a representative report on discharge compliance. For further device information, clink the following link
Know More
01
GSA

Services
GSA will initially carry out Ballast Water Analysis on board by our trained technicians in conformity to IMO D-2 Standards, and as per the additional guidelines of Saudi Arabia Sea Port. GSA technician will be ready to board the vessel, with the appropriate and Saudi Port recognized testing equipment. The results of this indicative analysis will be handed over, one copy to the vessel, and two copies to agent, one of which will need to be submitted to the concerned authorities (Saudi Port) either by the owners or their appointed local agents. We help you in issuance of three report copies; ship master, Agent, and service provider.
02
Why Choose

GSA?
Global Strategic Alliance (GSA) Saudi Arabia is affiliated with all major shipping agencies in Saudi Arabia to serve ships that call Saudi Arabian ports. Also, device used by GSA technicians has been proven to be the fastest and most accurate with an average time spent onboard by GSA technician to be less than 30 minutes and accuracy that has become the benchmark adopted by Saudi Aramco.
Training

Employees at GSA received device training by Chelsea Technologies Group (CTG) Le Meridien hotel, Bahrain

GAC Training

Employees at GAC received device training by GSA

Training by GSA for Aramco Employees on ballast water testing

GSA opens training for the employees of Aramco on how to use and manage unique Ballast Testing Device. Crowne Plaza, Al Khobar

Happy Saudi National Day!

GSA wishes all its customers and the people of Kingdom of Saudi Arabia,A Very Saudi National Day.

PERSGA

GSA AND CTG,together represent Saudi Arabia National Ballast Water Testing Managment Strategy to Persga.

Orientation

Ballast Water Testing Managment Orientation given by GSA to the Directorial General of shipping India.

Workshop

GSA AND CTG,together held a Ballast Water Indicative Sampling Workshop in Jeddah Islamic Port with the presence of ARAMCO Oil Company.

Pollution Prevention and Response (PPR) Session in London,UK

GSA deliever technical presentation on ballast water indicative sampling in IMO Headquarters in london, UK.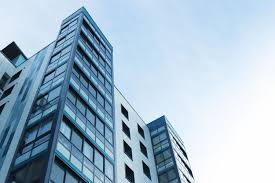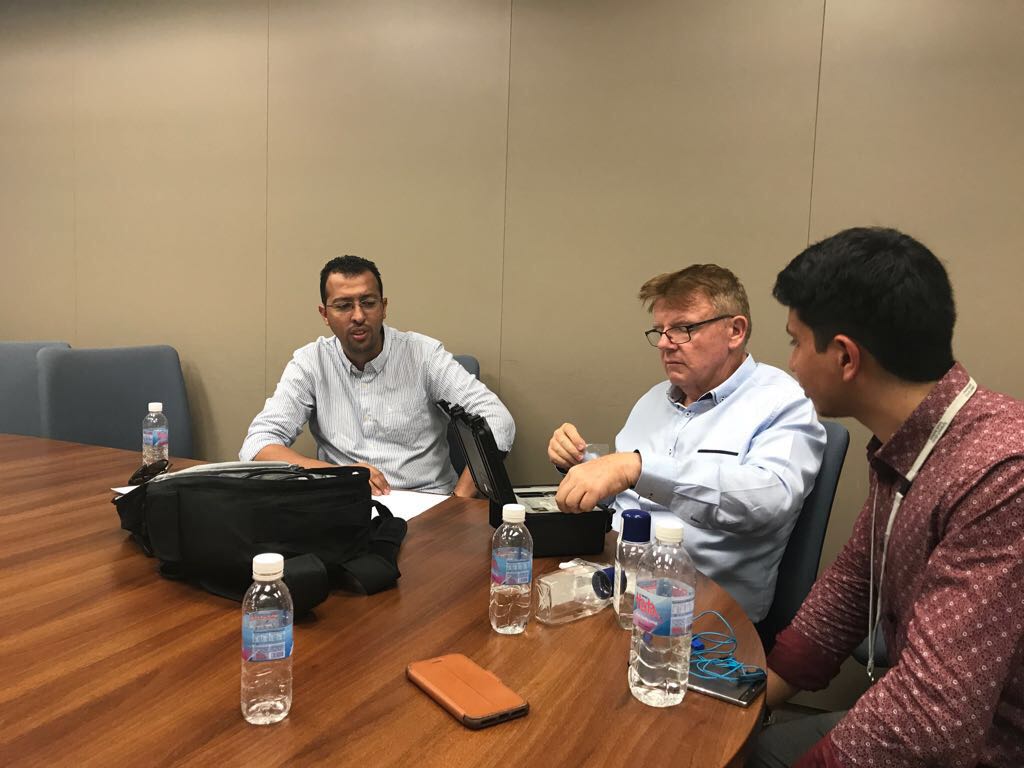 Career at GSA
At GSA, we believe in empowering talent, promoting enthsiasm and eye for the right skill set. Irrespective of Gender, ethnic background, religious association, If interested